Children's Nutrition : How to Get a Child to Eat Healthy Foods
How to Include Healthy Food Habits in Kids
Making a kid eat healthy food is the one of the major concern among most of the people. Taste buds of the kids are not ready to accept so easily something that is healthy and really needed. This article aims at bringing about a healthy food habit among kids and develop a liking towards healthy food.
Steps
Basic fact that everyone has to understand is that you can't force a kid to develop a liking towards eating fresh and natural foods and follow healthy food habits.

To start with just make a note of the diet routine for a week i.e., the kind of food you are feeding your kid. Just make a chart of the food with their nutrition values. Mark with * those food which is getting repeated for the maximum time within the week. These food items has to be given prime importance during the analysis step.

With the chart as reference you can do the following analysis

You will find most of the unhealthy diet routine will lack fruit in it. There is a nutrition gap if your diet routine lacks fruit. Fruit is so valuable in the diet that you should make Fruit every day as one of your home mottoes.(why it is important ? find the answer in tips)
What kind of fruits should I include in my diet?

The answer we can get it from nature which provides with lots of seasonal fruit.

Try finding the seasonal fruit available during the period try including those in the diet.

Apple can be one fruit that can add more value to healthy lifestyle. You will be aware of this statement.."an apple a day keeps the doctor away"..this is really true.
Citrus fruits like orange and grape are rich in vitamins which required for the proper nutrient diet.
Why does fruit sometimes disagree with us? how can we feed it to kids?
If we eat too much unripe fruit or if the fruit is not fresh, it may not agree with us. Cooked fruit can be taken by some people who cannot eat it raw, because the cooking softens the fruit and kills bacteria that might cause some trouble. Cooked fruit is better for little children than raw fruit.
Fruit juice again. Clear fruit juice squeezed from the pulp - orange juice, for instance - is given to very young children, who ought not to eat the pulp, and to invalids sometimes
Eat fruits separately don't eat along with the food for better vitamin absorption

Next step in the analysis will be to look for fast foods .Try to avoid much of the fast foods (might be tastier..but adds more toxins).Better to include steam- cooked foods.

Find whether the chart includes green vegetables may be cooked or raw(for example, spinach),and also for vegetables (for example, carrot) try to make these as part of the diet.

For growing children milk is a key ingredient, the source of calcium and protein.You can serve milk hot or cold .For kids adding dates and little of honey will increase the value of milk.

Based on these observations from chart , now the task will be to change the diet routine accordingly by making a new chart.

Follow the steps below

First of all, don't make your diet routine boring by repeating the same diet.
Classify the days in the week with its own food habits for your kids without they knowing they are following a diet. This will make them love eating those foods
Try different variety in the healthy food you make. Make it more easy to eat and add some taste to it.( can use honey instead of sugar)

Make sure the new chart includes at least one fruit a day

Breakfast, lunch and dinner is not repeated with same food.Make separate plan for breakfast,lunch,dinner,fruit and liquid items to be included for each day of the week. This will be a weekly chart. You can repeat the chart diet to the next week .For example the breakfast of Monday can be changed to Wednesday..Similarly the lunch ,dinner and fruits for the day. This will make the diet more flexible and not boring to the kids ,they should love the food they eat or else it is not going to serve purpose.

You are not feeding more of fried items to the kids .Make them get used to taste of fresh foods..in long run their taste will be inclined towards fresh foods rather than unhealthy foods.

Offer more of fresh juices rather than soft drinks to quench thirst.

Insist the kid to drink at least 1.5-2 liters (for kids) 3 liters (for adults) of water daily.

give importance to exercises.Do simple workouts along with them. Guide them in some ground games which spends some energy.These activities will compliment the food habit.

Give equal importance to the hobbies like music, dance, etc., which is required for the physical and mental well being.
Community Q&A
Ask a Question
200 characters left
Include your email address to get a message when this question is answered.
Fruit juice again. Clear fruit juice squeezed from the pulp - orange juice, for instance - is given to very young children, who ought not to eat the pulp, and to invalids sometimes
chop an apple into small pieces and serve with dry grapes to kids they will like it for sure.
Why fruit is important in diet?
Although fruits are largely made up of water, they contain sugar, a very little protein, and so little fat that it is not important. The mineral matter is the treasure in fruit, including iron, phosphorus, lime, magnesia, potash, in forms that the body can use. The fruit acids, especially in a meat diet, do away with the need of medicine
Large fruit should be washed, pared, or peeled with clean hands. Slice it, sprinkle with sugar just before eating, and serve it as cool as you can make it. You have used bananas, oranges, and peaches in this way. Try mellow apples and pears, and serve with milk or cream and sugar. Berries should be picked over and washed, and served in the same way as sliced fruit.
Video: How to Develop Healthy Eating Habits
How to Include Healthy Food Habits in Kids images
2019 year - How to Include Healthy Food Habits in Kids pictures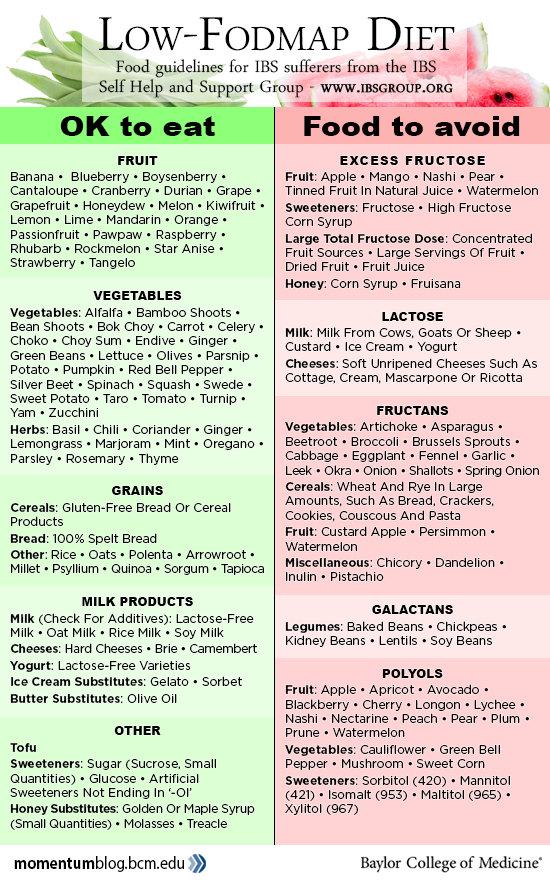 How to Include Healthy Food Habits in Kids recommend photo
How to Include Healthy Food Habits in Kids photo
How to Include Healthy Food Habits in Kids new pics
picture How to Include Healthy Food Habits in Kids
Watch How to Include Healthy Food Habits in Kids video
Communication on this topic: How to Include Healthy Food Habits in , how-to-include-healthy-food-habits-in/ , how-to-include-healthy-food-habits-in/
Related News
Top 5 Sleep Mistakes People Make
Sex and the City: The lingerie
How to Make Pixel Art Dolls
Kim Kardashian was close to having it out with Tristan Thompson while Khloe was in labour
Why Meghan Markle Cant Open Any Presents on Christmas
Treating Childhood Epilepsy
7-year-old fan tells Jerry Jones the team sucks in scathing letter
How mouthwash can improve your run
Stress With Zinc Reviews
MORE: Let's Talk About (Real) Sex: Here Are 13 Things That Are Only True In Porn
How to Be Activist for Individual Rights and Limited Government
Date: 16.12.2018, 04:34 / Views: 52432
---